Contact Us
Do you have any questions?
Feel free to reach out to us with any questions you may have. We will do our best to respond in a timely manner. Thank you!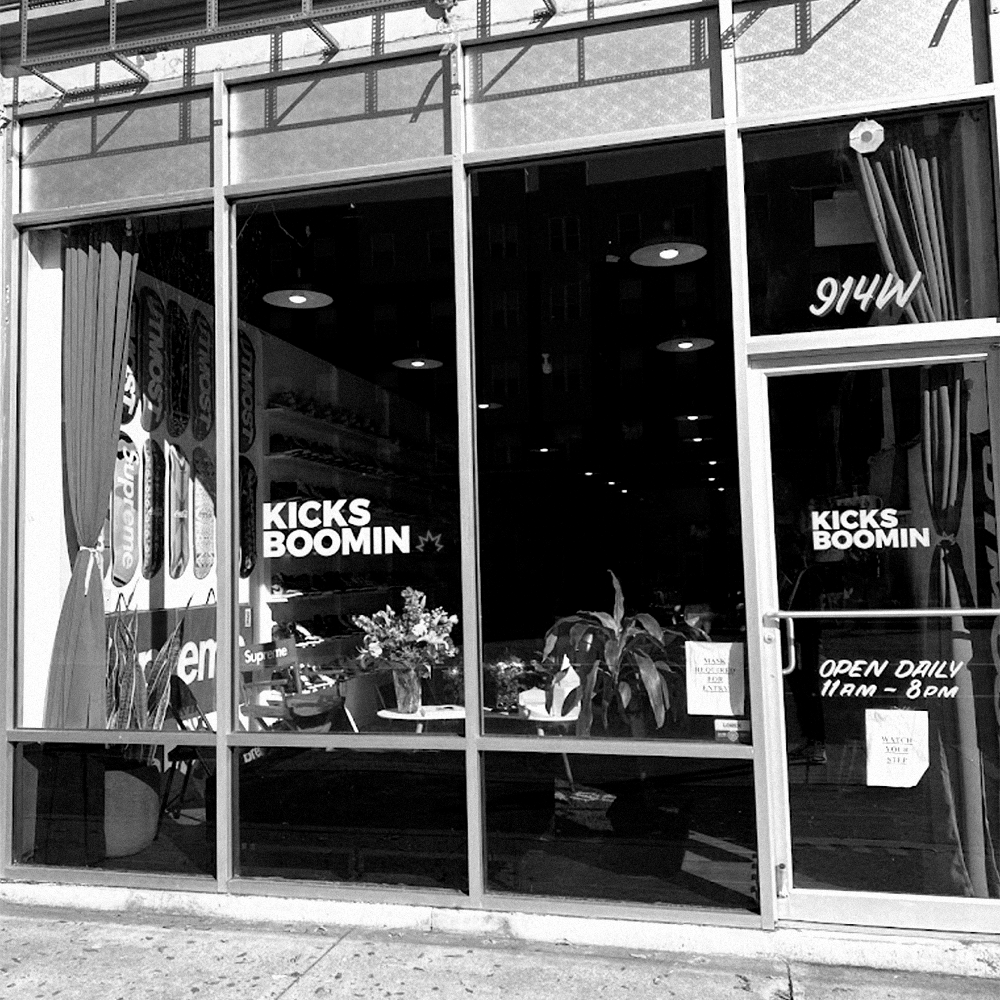 RICHMOND, VA
BUY, SELL, TRADE!
914 W BROAD ST, RICHMOND, VA 23220
OPEN EVERYDAY: 11am - 8pm
TAKE ME THERE!